Automation Agency knew how to help their customers with automating marketing projects, but marketing themselves was no easy task.
Their original site was difficult to understand. It also needed a design refresh to show the agency was keeping up with their clients' needs.
We ran Carl and the AA team through our brand messaging and design program where we conducted a full discovery into their business, services and customers:
• Competitive analysis of the market
• Customer Interviews and feedback
• 3 Discovery sessions with the team
• A complete overhaul of their packages and product positioning
Then we developed the company's 'why' and dialed in their vision, mission and values. As well as their tone-of-voice.
Automation Agency is a virtual team of marketing heroes ready to take those tasks off their plate so they can focus on growing their business.
Our mission is to make the value of automation achievable for entrepreneurs at all levels. We take care of the design and tech of marketing so they focus on the strategy that matters most for their business.
A Virtual Marketing Task Team at Your Fingertips
Your Marketing Task Heroes
Professional
Friendly
Supportive
After approving the messaging platform, we developed a new logo and design system which became a modern tasteful website template.
"We finally look like the badass agency we actually are!"
Automation Agency took the branding we gave them and ran with it. Their communication now reflects how committed they are to serving their clients by being clear, simple to understand and effective.
We're very excited for their continued growth and success.
Back to Case Studies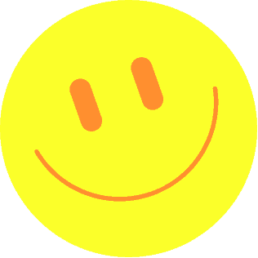 We're SuperBrand.
Our mission is to help business owners succeed utilizing the tools of brand strategy and design.
We're always looking to be better and do better. If you're an excited, ambitious business owner looking to disrupt the status quo, let's explore growing your business together.
Schedule a Call