Creating is the fruit of a long time partnership between SuperBrand and John Morgan, a successfull life coach and entrepreneur.
John was taking his brand to the next level - from a personal business - to an educational platform featuring multiple coaches.
The challenge was to find the right brand vehicle that would capture his teachings and propel them toward the right broader audience.
John and his team worked with us over several months creating a new language and brand from his current teachings. We did the following:
•  A competitive analysis of the coaching segment
•  Stakeholder segmentation
•  Naming process
•  Brand identity design including logo and symbology
•  Brand copy
•  Website template design
Like with all clients, we began a deep dive into John's methods. Because his work is so unique, we had to spend extra time pulling on strings to get to the core of what we would communicate and how.
To champion creators in achieving extraordinary levels of inner and outer success.
Wanting to achieve material success after committing years to spiritual growth but are turned off by programs that lack inner depth.
Achieved financial success in business and want a deeper, authentic, more spiritual connection.
Achieved high-level spiritual growth and want to attain more material success.
Committed to "mastery" in everything they do.
After approving the messaging platform, we developed a new logo and design system which became a modern tasteful website template.
"Thank you for everything you guys did for our brand. It's helped us level up or business, our community and the entire alignment of our team."
We've been working with John and his team for several years. It's been an incredible journey watching his growth and we're incredibly honored to have played a role in it. In business today, communication is everything and creating a strong communication platform is key not only for client acquisition, but setting a vision for growth.
Back to Case Studies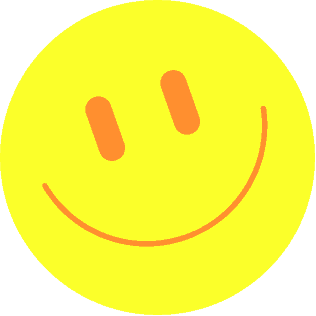 We're SuperBrand.
Our mission is to help business owners succeed utilizing the tools of brand strategy and design.
We're always looking to be better and do better. If you're an excited, ambitious business owner looking to disrupt the status quo, let's explore growing your business together.
Schedule a Call