Integritee is building a powerful infrastructure solution for blockchain and Web3.
They know their technology inside out. What they needed was a way to tell the story of how their solution fit into the wider narrative of Web3 and Blockchain.
They also needed a more exciting brand presence to recruit developers and investors.
We went on a deep dive with Integritee into the world of Web3 to learn where their solution fit into the larger ecosystem, then came up with a powerful message and design solution. We did the following:
•  Partner/stakeholder interviews
•  Competitive analysis
•  Brand story development
•  Stakeholder segmentation and key messaging
•  Identity, copywriting and website design
The key to Integritee's brand would lie in their ability to communicate how their technology connects with their industry.
Create the fastest, most scalable and secure network solution for building Web 3 and bringing our vision to life.
We see a Web 3 that rises above the 'winner takes all' privatization of Web 2. One where individuals have governance, global jurisdiction and the ability to actively contribute to the online community.
Great Things Are Built With Integritee
Powering the Web3 of the Future.
INTEGRITEE
SCALABILITEE
SIMPLICITEE
CONFIDENTIALITEE
COMMUNITEE
We were excited to jump in with Integritee on designing their new identity and website. We wanted to help their online presence compete with the world's top blockchain projects.
"The SuperBrand team did an amazing job. We're very excited to finally be telling our story the right way."
We loved working with the Integritee team, learning about the exciting tech they're building, and getting a deep education on the foundation of the next internet. We're excited for their next round of funding, building and changing the world.
Back to Case Studies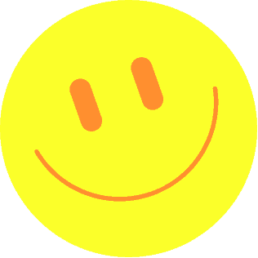 We're SuperBrand.
Our mission is to help business owners succeed utilizing the tools of brand strategy and design.
We're always looking to be better and do better. If you're an excited, ambitious business owner looking to disrupt the status quo, let's explore growing your business together.
Schedule a Call