We worked with our friends at Superlative to bring to life their music gear review Music Minds.
The goal of the project was to focus the brand story in on what their different tiers of customers actually want from the site. Then, communicate that through copy and design.
We worked with Rex, Adam and Mandy over several months to perfect the messaging and design. We did the following:
•  A competitive analysis of the gear review market
•  A deep dive into the company products and ethos
•  Stakeholder profiles and analysis
•  Brand story and copy
•  Visual identity and website design
Our deep dive into the founders' backgrounds and ethos, as well as their deep commitments to their cause, helped us create powerful, anthemic messaging for the brand.
Our mission is to help musicians thrive by fixing the broken system of commerce and art.
Providing the most accurate, unbiased gear reviews in the world
Creating a space online that fights for musician rights
Building an empowered community of artists who thrive by connecting musicians of all levels with one another
Unlike other music sites, Music Minds supports musicians through their entire career journey. From learning to play, to making a living off their art, we support artists and their fans by providing only the most honest and accurate reviews of gear, albums, events and everything art and music related.
Finding the line between edge and humor
Always keeping things real and honest
Uncensored and Transparent
We began working on a design system that combined a bit of classic punk edge with internet memes and old newspaper clippings.
"Oh yeah. You guys rocked it. We now have a kick ass brand to live up to."
It may take a minute before our work on Music Minds sees the light of day. The build on this site is ongoing but we're extremely proud of the work we did and excited to see the brand come to life.
Back to Case Studies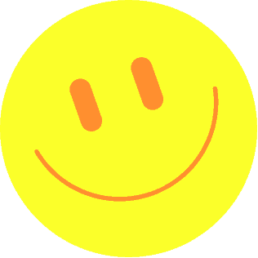 We're SuperBrand.
Our mission is to help business owners succeed utilizing the tools of brand strategy and design.
We're always looking to be better and do better. If you're an excited, ambitious business owner looking to disrupt the status quo, let's explore growing your business together.
Schedule a Call