We've packaged our services so you know exactly what you're paying and what you're getting. Simple, transparent, and no runaround.
MESSAGE BUILDER
3 X 90 Minute Strategy Sessions
The Brand Runway Work Book
Brand Runway Deck
Brand Positioning
Mission, Vision, Values
Brand Pillars
Tone-Of-Voice
Brand Story
Key Messaging
Customer Profiles
MESSAGE & LOGO
Message Builder PLUS:
Design Research
Logo Design
Logo Usage
Lockups (Horizontal/Vertical)
Color Variations
FULL IDENTITY
Message & Logo PLUS:
Aesthetic research and mood board
Typography study and design
Website Template design
Business Cards
Photography Guide
Headings (H1, H2, etc.)
Customization available!
All Message Packages Include:

Message Strategy
Clarify the single most important message your audience needs to hear.

Positioning Statement
Define what makes you unique and separate yourself from the competition.

Taglines
Create at least three magnetic tag-lines to attract customers.

Elevator Pitch
Learn how to get your message across quickly in any situation.

Key Brand Messages
Speak to customer pain points and eliminate objections.

Sample Copy
Create copy that speaks in your unique tone-of-voice.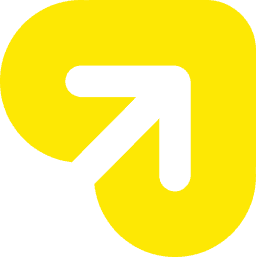 Custom Logo Design
Modern and Meaningful to standout in your industry.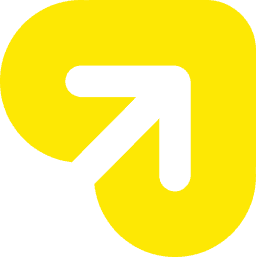 Usage Guide
How to use your logo throughout your marketing assets.
Identity Package Include:

Design Guidelines
Beautiful color palettes and fonts.

Graphics Templates
Graphic templates to cover your marketing platforms.
"The Brand Runway process synthesized everything I do to create one powerful, clear message. Clarity is everything!"

Kate Schutt
DOWNLOAD OUR COMPLETE SERVICES GUIDE