In order to reach people, you need them to notice you and listen. We help you do that through

strategic copywriting

and

targeted design

.
---
"SuperBrand found the bigger story around what we do, which lets people quickly understand how we can help them and why we're unique."
John Morgan | Founder and CEO of Creating
Helping our clients communicate better gets results:
Doubling sales upon launch
300% Increase in social engagement
Easier and faster sales cycle
Better team alignment
Increased confidence
Year-over-year growth
And more...
---
Branding can be a heavy lift. We made it as simple as it can be and (actually) fun.
Everything you put out into the world tells a story. We make sure it's the right story.
Design is more than just colors and a logo. Great design actually gets people to act.
Your website is one of your biggest marketing tools. Use it to engage, inform and convert clients.
Your launch needs to make an impact. We make sure your brand soars on takeoff.
A great business name can inspire people to notice you. We have a process for that!
Listening to your customers is the key to a strong brand. We make their input meaningful.
"This is the ONLY newsletter I read. I'm hard to impress and it's impressive!
Martha Brooke | Director, Interaction Metrics
Join thousands of Super Brand readers who get a new branding lesson every week on their path to success.
More Articles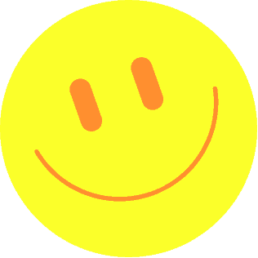 We're SuperBrand.
Our mission is to help business owners succeed utilizing the tools of brand strategy and design.
We're always looking to be better and do better. If you're an excited, ambitious business owner looking to disrupt the status quo, let's explore growing your business together.
Schedule a Call