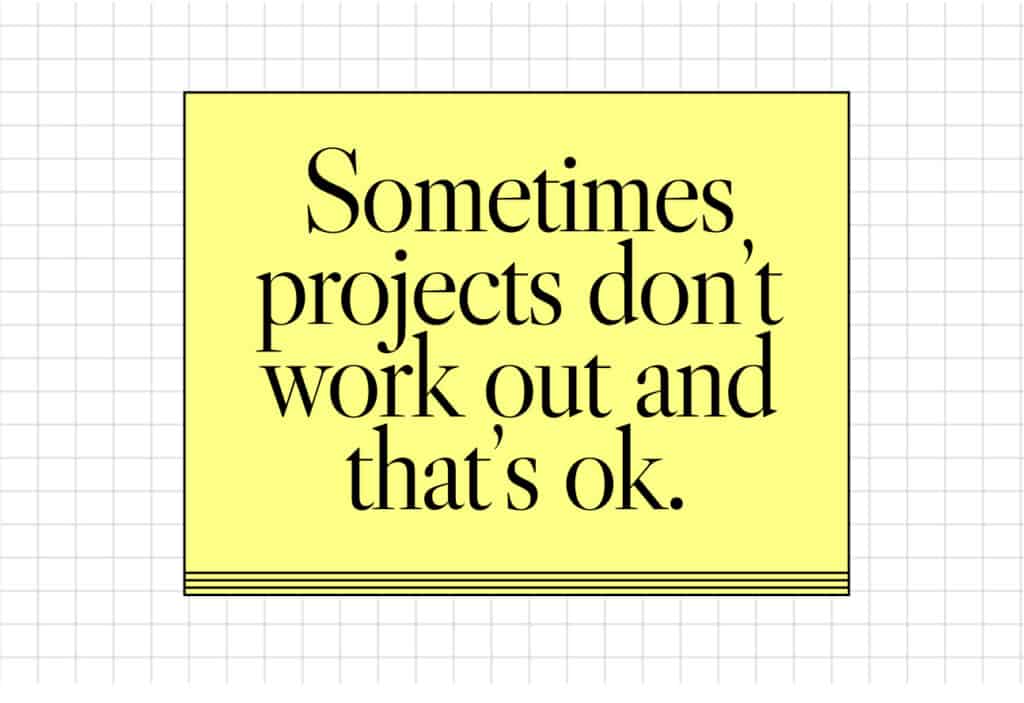 The client disappeared in the middle of a brand project.
No email, no communication, just <poof>
We had gone through their messaging work and had just begun the site design. They had a few things to review and then we were going to do another pass and finish their site.
Then, nothing.
Crickets.
Several months later, we checked their site and they had gone and done it themselves.
Was it good? Not really.
Was it even sufficient? We can't be sure.
There are a million reasons why they might have disappeared – perhaps they were having a hard time working with an outside team. Perhaps they didn't like the work enough.
We're not sure why they stopped communicating. We are sure that they missed a great opportunity to do something special and instead settled for "maybe sufficient." And they cost themselves and us both time and money.
To us, a brand is an opportunity – an opportunity to lay claim to your conviction and show the world you're here to make a difference.
When working with outside partners, there's always an opportunity for finding those new ideas and perspectives on what you do that you simply can't do internally. And those are the ideas that can take your communication to the next level.
But if you want to actually get the benefits of that relationship, open communication is key.
It's crucial to recognize that no one can read your thoughts and that working with a great design team can take your brand to the next level.
It's often just a matter of communication and understanding that you just can't do everything yourself.
So what's the takeaway?
Disappearing in the middle of a project can result in missed opportunities for new ideas and perspectives that could take your brand to the next level.
We're always a bit bummed when a relationship with a client ends without the opportunity for us to really show what we can do.
But truthfully, it just frees us up to work with clients who are ready to make the commitment toward leveling up their brand – it takes a bit of work AND great communication 🙂