Online Acting Studio is an ambitious project to create the #1 acting resource for professionals around the world.
What they needed most was a simple, focused message and a brand identity that easily differentiated their global and more diverse offering from other online acting schools.
The OAS Team joined us for a deep dive into who they were serving, why their service was a "need-to-have" and how they were changing the acting education landscape. We did:
•  A competitive analysis of the acting education market
•  Stakeholder segmentation
•  New focused messaging and copy
•  A full wireframe, customer journey and freshly designed website
OASs brand pillars would be based on their customers' needs and how they as a company would support them on the path.
The Most Access
The Best Teachers
Fulfilling Acting Careers
Supportive Community
Aspiring Actors
Professional/Experienced Actors
Acting Coaches and Instructors
The Creative Mentor
Balancing our sense of creativity and fun with the seriousness it takes to master the craft and stand out in a competitive environment.
After approving the messaging platform, we developed a new logo and design system which became a modern tasteful website template.
"Gil and Nicole, the team absolutely loved going on our brand journey with you and we are so happy with the results!"
During our work together, Online Acting Studio actually began running their first classes. By the time all the work was done, they were already well on their way to establishing a reputation in the space.
With their new site and brand ready to go, they were ready to take on some of the biggest names in the field and support actors around the world.
Back to Case Studies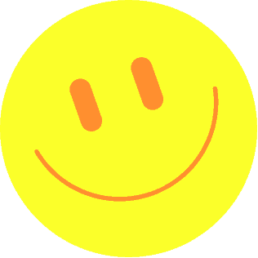 We're SuperBrand.
Our mission is to help business owners succeed utilizing the tools of brand strategy and design.
We're always looking to be better and do better. If you're an excited, ambitious business owner looking to disrupt the status quo, let's explore growing your business together.
Schedule a Call