Some people take wearing a branded product lightly – they'll put on any brand and not think twice about it.
As designers, artists and conscious consumers who have opinions on branding and companies and their effect on the world, we can't just wear any old brand on our clothes…
We wear brands we actually have a connection with…
We wear brands we think are cool and represent something we love in the world…
We wear brands we're happy to promote and that we feel say something cool about us.
As a company, our goal is to create brands that people would LOVE to wear on a t-shirt ? – brands that can transcend their product and represent something deeper about who we are and what we love.
When you approach branding in this way, you end up creating things that are unique, authentic and can help create connections between your mission and your audience. ⭐
Here's a list from our team for our favorite brands to wear on a t-shirt – you'll notice that the reasons we would wear the brands really represent things we stand for:
Olivia's Picks
Wrangler – This is an iconic, all-American brand that reminds me of the simpler times.
Gucci – Gucci'sCreative Director, Alessandro Michele, created this alternate reality that's drenched in floral decadence and glamour and I could just live there.
Wimbledon – One of the oldest tournaments around, Wimbledon is all about the best of the best, and represents an incredible legacy. Simply love the purple and green as well.
Playboy – Slightly controversial but I gotta say this one tends to put a smile on peoples' faces!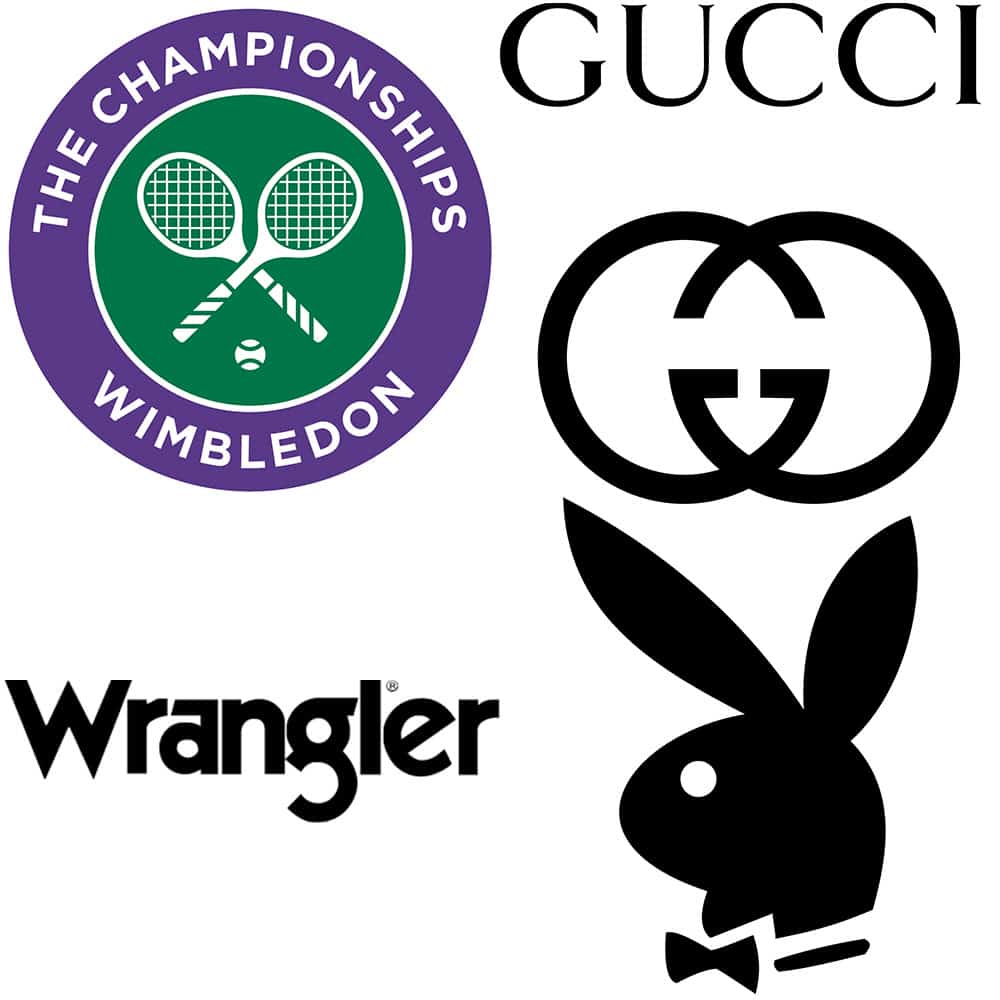 Gil's Picks
Onitsuka Tiger – Love their Mexico 66 shoe, their designs are super colorful, yet simple and with an old school feel. I love that they're a shoe that flies a bit under the radar.
Topo Designs – I love their products – they have a unique style but still technical. They have a mountain feel but still fun and approachable.
FU Wax – A surf wax company from Brazil – I just like that they're called FU Wax and they make an awesome surfboard wax.
SuperBrand – I always love wearing my own company schwag!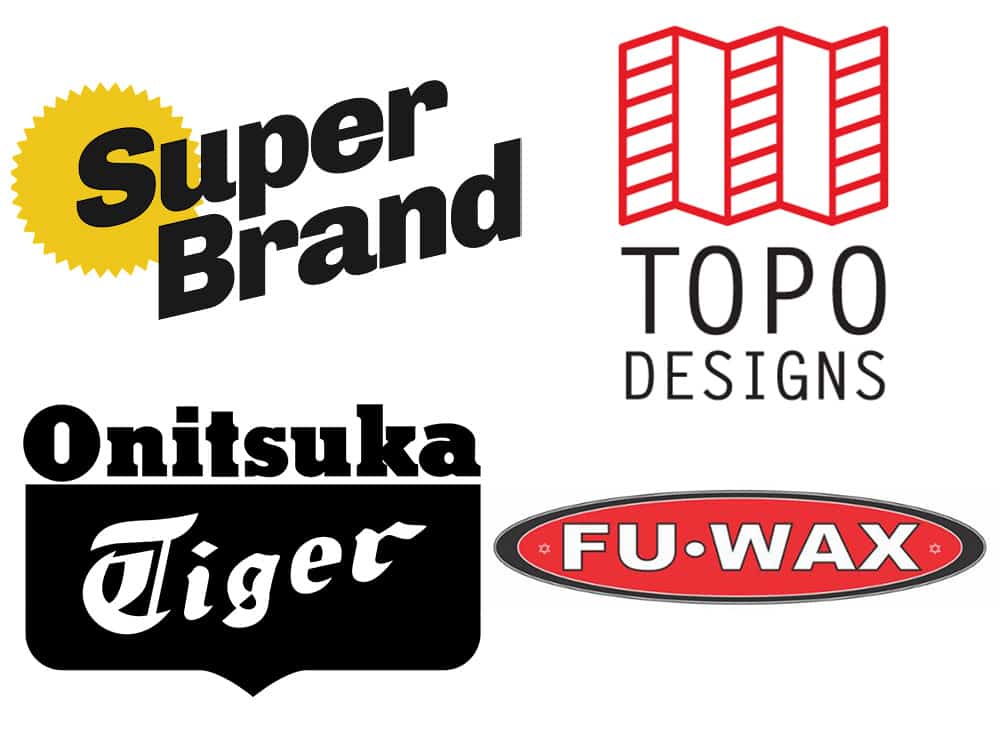 Nicole's Picks
Jethro Tull – A band I love and the most underrated classic rock band in my opinion. Older generations are typically shocked to see me rock a Jethro Tull tee.
Vans – I like their culture, their shoes and dedication to creative self-expression.
Parks Project – Commitment to the outdoors and nature conservation is my jam – their national parks art and design style is fun, versatile and timeless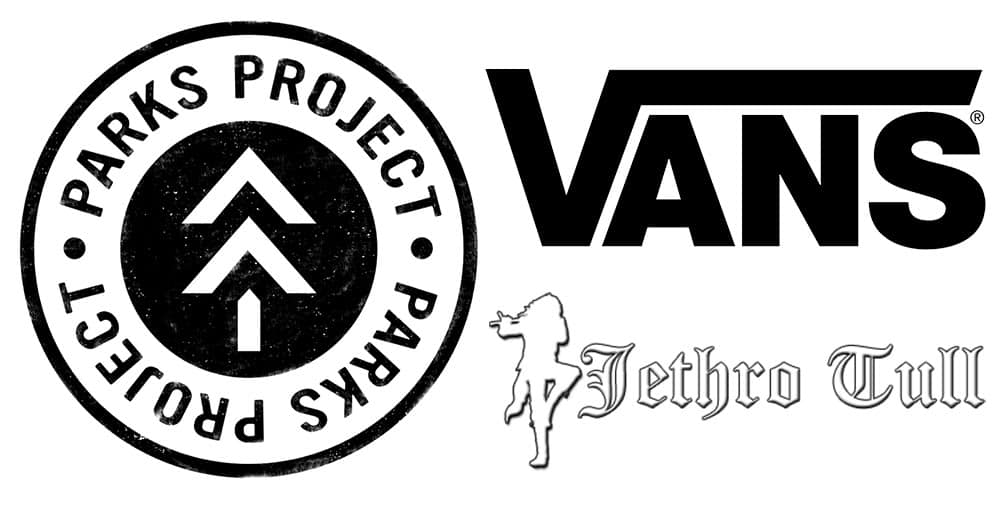 Ben's Picks
Patagonia – I love a brand that truly believes in sustainability and quality to the point that they encourage people to fix their clothing rather than buy more
Fair Ends – I love their vintage Marlboro feeling logo and with a slogan of "for the great and the good" you can't go wrong
Carhartt – I do a lot of woodworking and nothing beats the quality and utility of Carhartt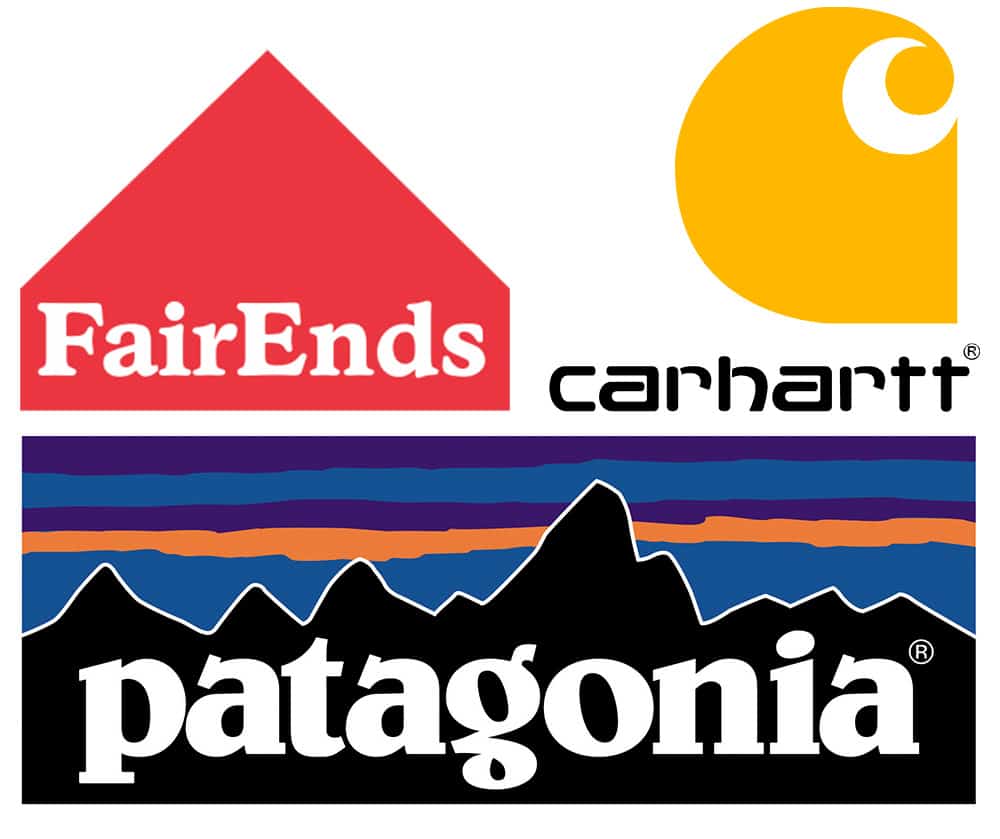 Cheers to creating a t-shirt worthy brand! ?