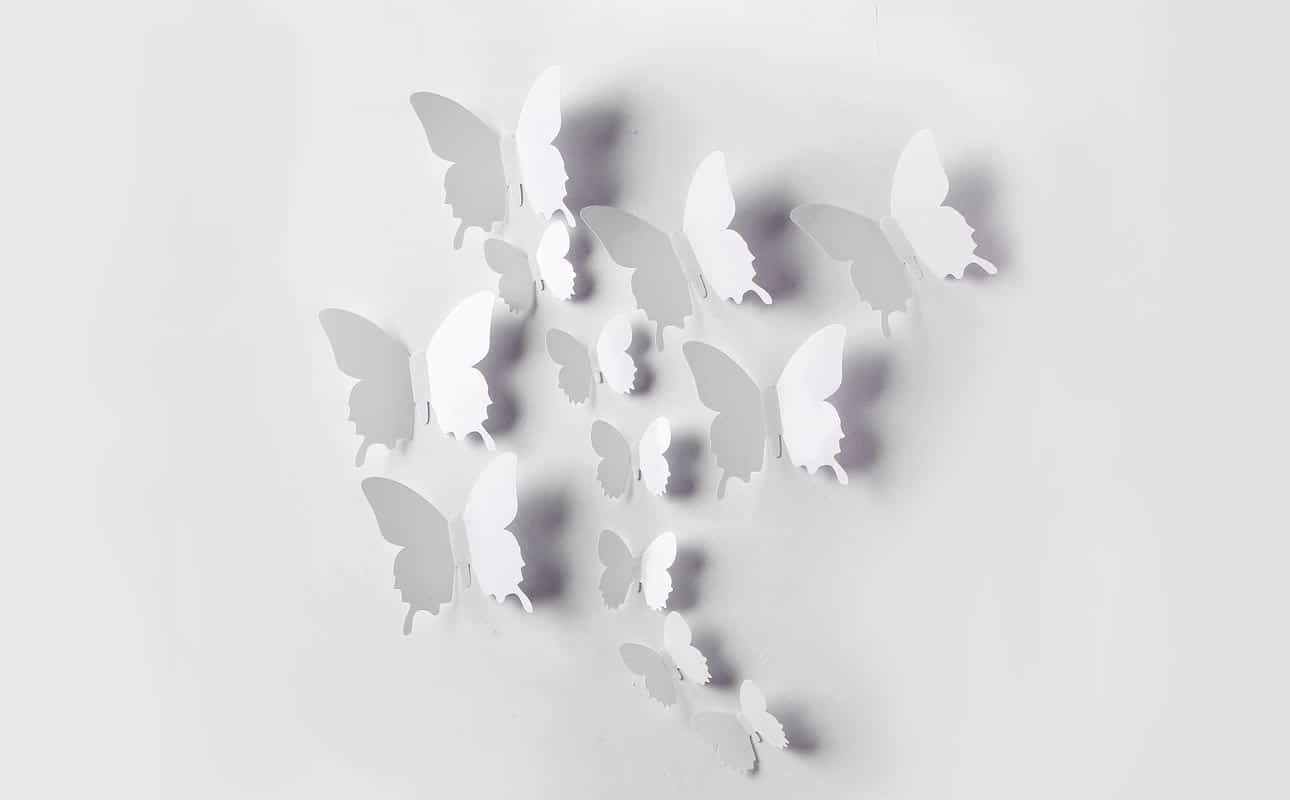 What will you BECOME?
So this is a question I've been thinking about deeply over the last couple of weeks as I work on my new brand.
Yes, Brand School is getting a new name and new positioning.
Why? Because it's no longer a school. The format has changed. With my new Brand Roadmap product I'm no longer teaching. We're actually doing the messaging for clients.
I love what we're able to do for our people now.
We do it faster and better than most creative agencies and we're redefining how great creative is done. I'll probably talk more about this in subsequent posts but I want to stick to the idea of becoming.
The question I've now been asking as I create new messaging for The Brand Runway is, "What will my clients BECOME as a result of working with us?"
Because my messaging is going to be less about what my clients GET and more about who they'll BE after we work together.
This shift is subtle but important.
While people love getting things, I think the idea of becoming is way more powerful.
Getting things can be quantified.
With my Brand Roadmap you GET a brand roadmap.
You GET 15 pages of amazing copy.
You GET the support of great creatives.
You GET a new, stronger and more inspired brand identity…
What do you become?
You BECOME a category of one. A unique business in a sea of other offers.
You BECOME the business you always wanted to be, the business you dreamed of when you first started it.
You BECOME a master communicator.
You BECOME a business that easily attracts an audience or customers.
Becoming is priceless.
What will your people BECOME after working with you or buying from you?
No matter what you do you can apply this shift.
I mentioned this to a musician the other day but I'm not sure he got it. I asked him who his audience might become as a result of his music?
I think of Lady Gaga. Who did her audience become as a result of her ability to creatively express herself? Empowered? More free? More Confident? Yep. That's the effect she had on millions of her "Little Monsters" fans at the height of her popularity.
You can apply this to any business. If you're wondering how email me and we can talk about it.
Ask better questions and you'll get better answers.
Who will your people become as a result of your work?